Todd Stull, MD, CPDC
LifeBridge Nebraska Medical Director
Certified Physician Development Coach
Dr. Stull is a practicing psychiatrist and addiction medicine specialist in the Omaha area who received his medical degree from UNMC and did his residency training in the Creighton-Nebraska Department of Psychiatry. He has worked in rural, academic, government, and public sector settings. Dr. Stull has a longstanding interest in physician health and well-being. He has worked with physicians for over 20 years to help address the challenges they face and to assist with solutions.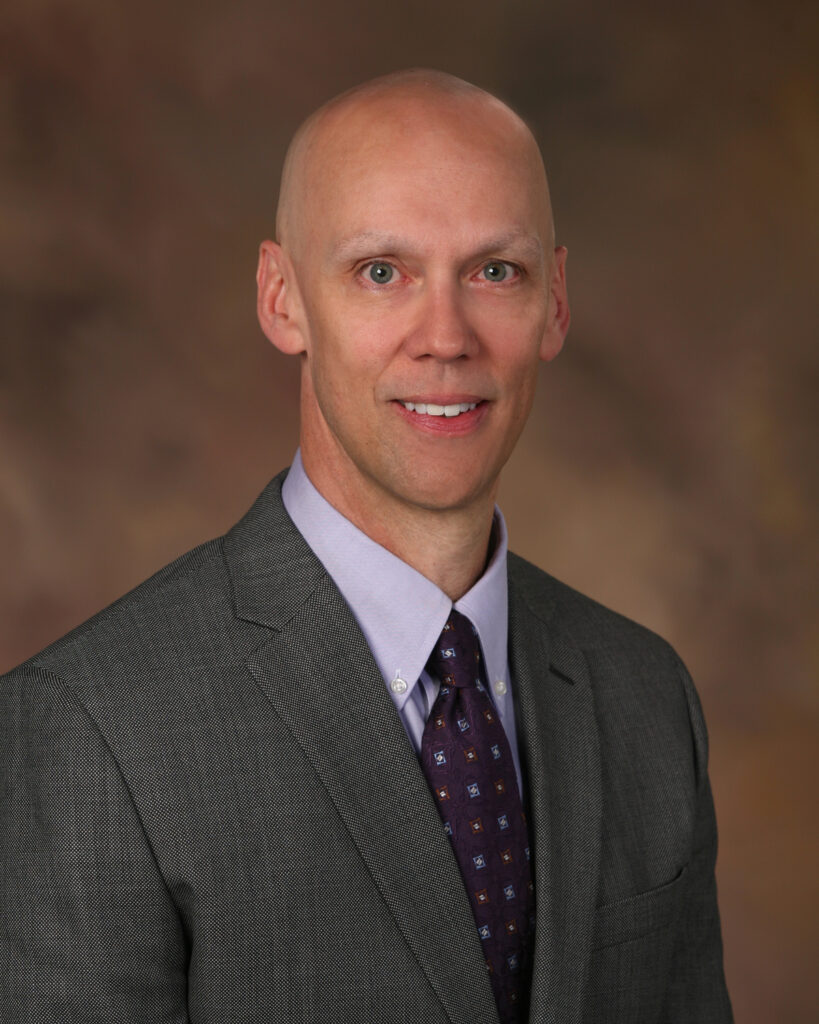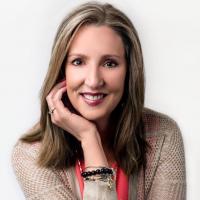 Joann Schaefer, MD
Dr. Schaefer received her medical degree from Creighton University in family medicine. Her medical experience includes working in a clinical setting as well as having served as the state's Chief Medical Officer for 11 years. Passionate about the wellbeing of others, Dr. Schaefer has graciously volunteered her public health expertise in numerous capacities—including physician wellbeing. She strives to focus on the whole person, leading to more positive outcomes. Dr. Schaefer leads from all sides of healthcare—she's a trusted, proven, positive change agent and influencer. Be it as a physician, a payer, a regulator, and a patient, she harnesses her passion as a trailblazer for good.
Michelle Sell, MD
Dr. Sell is a practicing family physician in Columbus, Nebraska.  She has over 10 years of experience working as a rural physician in both private and employed practices.  Dr. Sell has experience navigating the generational gaps and is familiar with the nuances of providing care to aging parents.  She understands the difficulties of life balance – as a busy physician, spouse, and mother of three children. Dr. Sell is a Nebraska native and attended undergrad and medical school in Nebraska.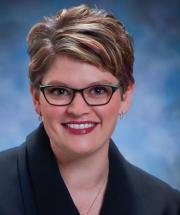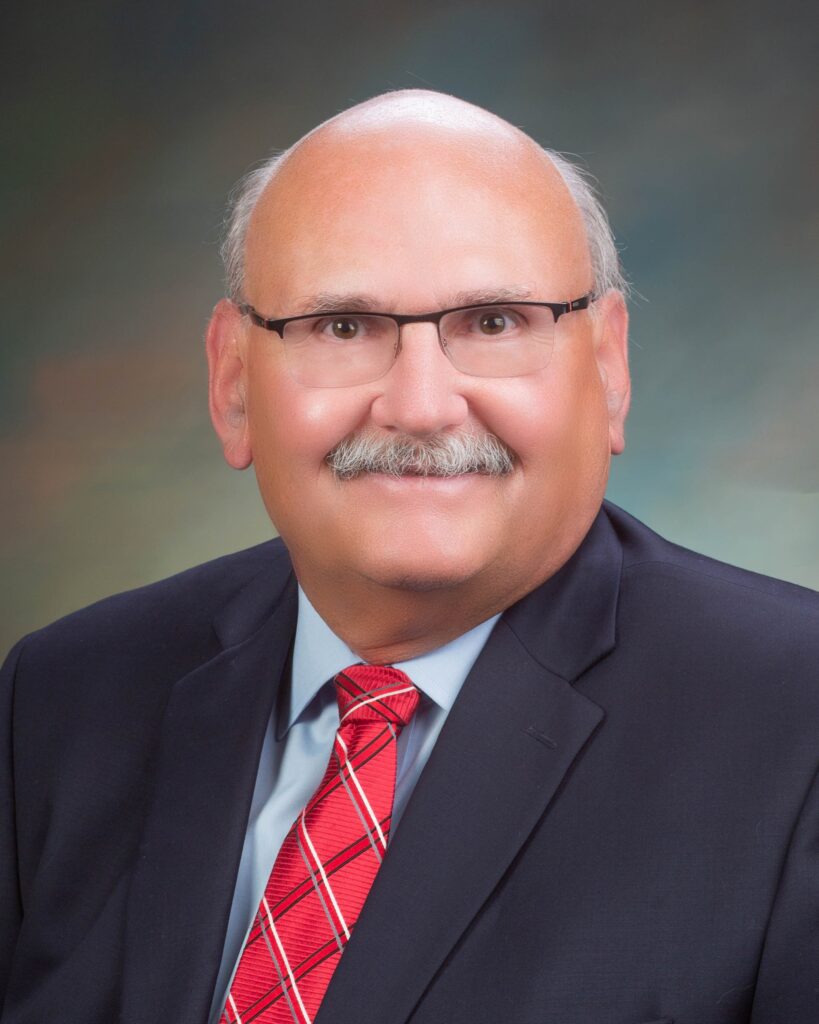 Mark Davis, MD
Dr. Davis completed medical school and an OB/GYN residency at the University of Nebraska Medicine. In 1997, Dr. Davis left a private practice group to establish a solo OB/GYN practice where the focus was on patient care alongside a team of nurse practitioners and physician assistants. In 2018, Dr. Davis transitioned to the hospital physicians' group where he continued surgeries and deliveries up until 2021. Dr. Davis has championed implementation for two EHRs. Currently, as the Medical Director of IT, a Certified Physician Builder in EPIC, and a Certified Physician Executive, Dr. Davis's extensive leadership spans across various roles, including past Chair of the Greater Nebraska Caucus, multiple Chief of Staff terms, and Vice Chair/Chair of the Nebraska Section of ACOG. Dr. Davis currently serves as Vice President/Chief Medical Officer for Faith Regional Health Services in Norfolk, NE.