Through LifeBridge Nebraska, our physician coaches have been trained in coaching practices to best support other physicians in addressing their health and wellbeing. The practice of medicine looks different than it did 20, 10, and even 5 years ago. There are increased data collection and administrative functions, RVU-based systems, patient satisfaction targets and all with decreased autonomy for physicians.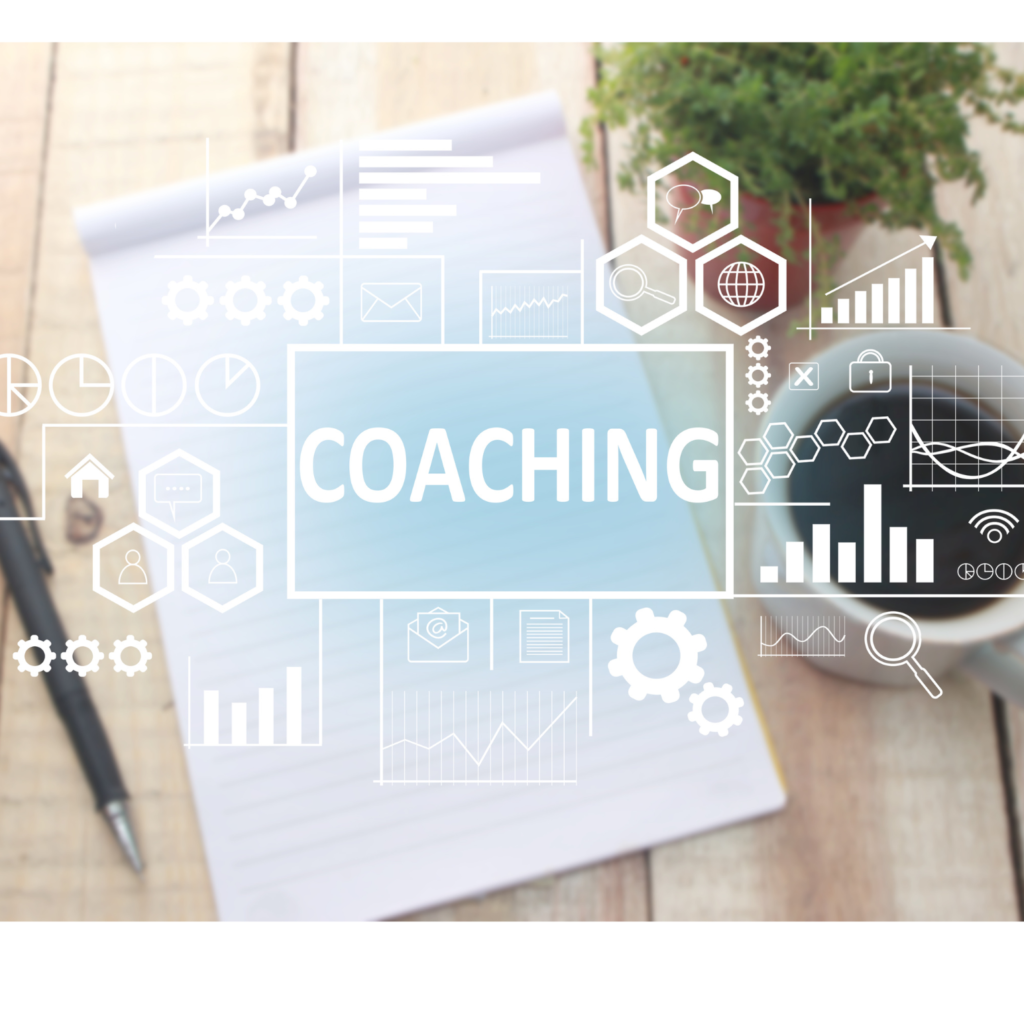 Coaching provides a non-clinical, evidence-based approach to assess a situation from a different perspective. Discovering yourself as a person (values clarification, communication styles, and thinking patterns) all lend well to how you respond to different situations. Maladaptive response techniques can lead to increased stress and frustration. Compounding issues can lead to symptoms of burnout.
"Coaching is unlocking people's potential to maximize their own performance. It is more often helping them to learn rather than teaching them."

-John Whitmore, Coaching for Performance
Our approach at LifeBridge is to catch things early in an upstream, preventative fashion. Coaching has been a long-standing tool for top CEO executives in the healthcare, finance, and business industries. Physicians are the leaders of the healthcare team and can benefit from coaching.
What Can You Expect?
Each coach possesses the knowledge and skills to support you based on what your goals and objectives are. Your initial meeting can be spent learning about you as a physician and what you want to focus on. You will also learn the coach's approach to working with individuals along with their philosophy to coaching. After setting the groundwork for the coaching process, a roadmap will be established using tools for coaching sessions to broaden one's self-awareness and explore opportunities for growth.
Read "6 Reasons Why You Should be Using LifeBridge Nebraska Physician Coaching"
Research on Coaching
Effect of a Professional Coaching Intervention on the Well-being and Distress of Physicians: A Pilot Randomized Clinical Trial. Dyrbye LN, Shanafelt TD, Gill PR, Satele DV, West CP. Effect of a Professional Coaching Intervention on the Well-being and Distress of Physicians. JAMA Internal Medicine. Published online August 5, 2019. doi:10.1001/jamainternmed.2019.2425
Physician Burnout: Coaching a Way Out. Gazelle G, Liebschutz JM, Riess H. Physician Burnout: Coaching a Way Out. Journal of General Internal Medicine. 2014;30(4):508-513. doi:10.1007/s11606-014-3144-y