Gothenburg Health Joins LifeBridge Nebraska Physician Wellness Program as a New Partner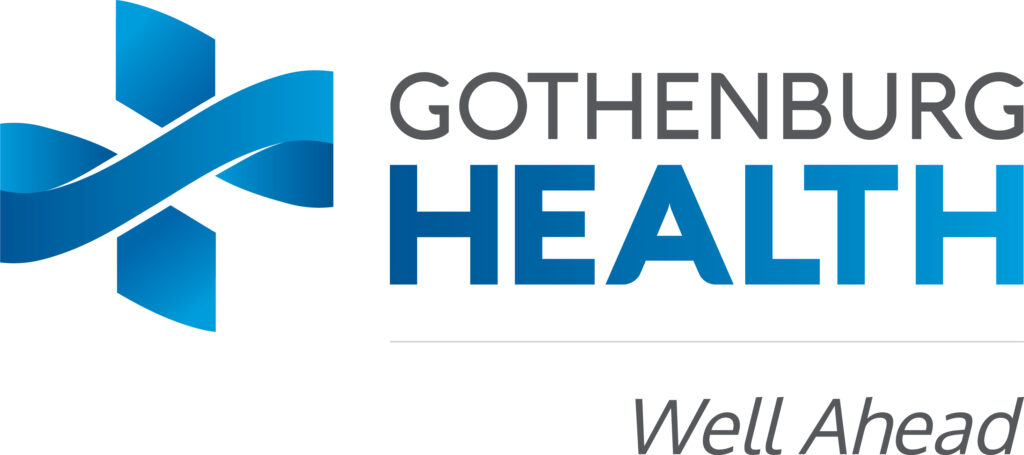 LifeBridge Nebraska is delighted to announce Gothenburg Health as its newest partner. This collaboration aims to enhance the sustainability and longevity of the program, ensuring that physicians receive the necessary support for their well-being. With a shared commitment to supporting healthcare professionals and maintaining a thriving program, this partnership marks an important milestone in fostering physician wellness.
The LifeBridge Nebraska physician wellness program recognizes the significance of physicians' well-being in delivering quality healthcare services. It offers an array of resources, activities, and support systems designed to improve the personal and professional lives of physicians. By addressing key areas such as stress management, work-life balance, and overall well-being, the program seeks to create a positive and sustainable work environment for physicians.
Gothenburg Health, renowned for its exceptional healthcare services and dedication to the well-being of its community, joins LifeBridge Nebraska as a partner to further strengthen the physician wellness program's sustainability. By lending its support, Gothenburg Health plays a crucial role in ensuring the continued operation and success of the program, allowing physicians to receive the vital care and assistance they need.
"We are thrilled to partner with LifeBridge Nebraska in their physician wellness program, as we understand the importance of sustaining and supporting our healthcare professionals," said Brady Beecham, MD, Chief Medical Officer of Gothenburg Health. "By collaborating with LifeBridge Nebraska, we can work together to ensure that physicians receive the necessary resources and support to thrive in their roles."
LifeBridge Nebraska has gained recognition for its comprehensive approach to addressing the unique challenges faced by physicians. With the addition of Gothenburg Health as a partner, the program reinforces its commitment to supporting physicians' well-being and ensuring their long-term success.
"We are excited to welcome Gothenburg Health as our partner," said Lindsey Hanlon, Program Coordinator for LifeBridge Nebraska. "Their collaboration will help us sustain the program and provide physicians with the necessary tools to thrive."
The partnership between Gothenburg Health and LifeBridge Nebraska exemplifies the power of collaboration in advancing physician wellness. By combining their efforts and expertise, both organizations are working towards a common goal of creating a supportive environment for physicians to thrive in their careers.
Physician coaching is for everyone whether you are looking to restore your joy in medicine or looking to thrive and flourish in your career. To get connected with a peer physician coach, call 1-888-569-2036.