Celebrating Women's History Month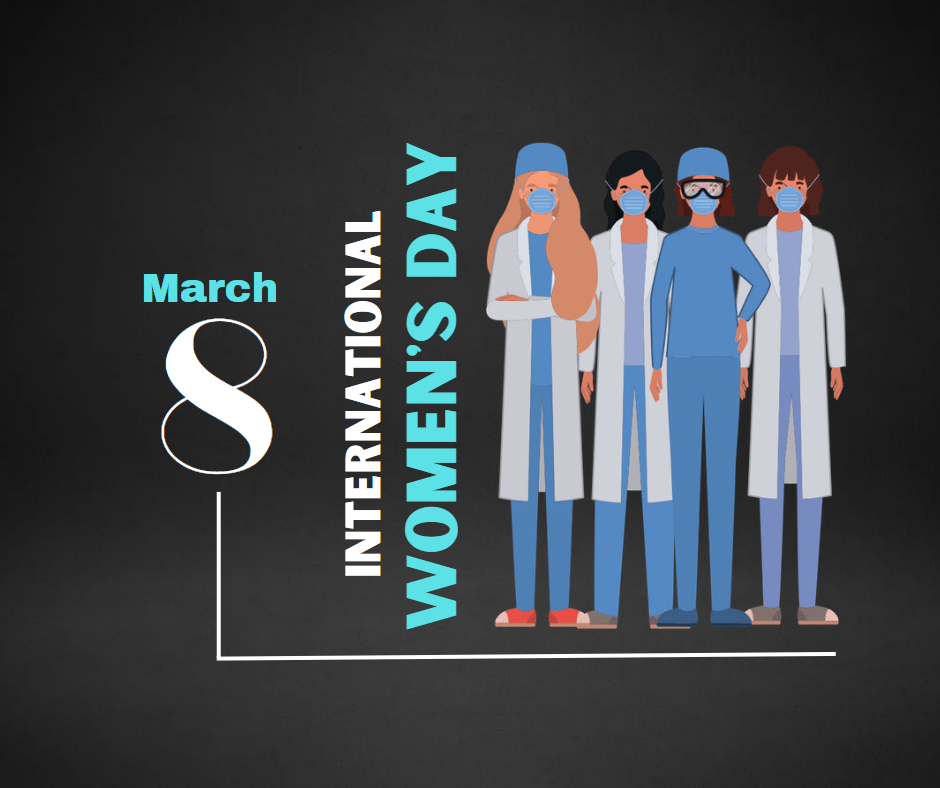 Every year, March is recognized as Women's History month with International Women's Day occurring on March 8th.
Women have played such a integral role in the field of medicine. This month, we are honoring the women that dedicate their lives to helping patients, leading medical advancements, and helping their communities
Women in Medicine
Women make up 37.1% of active physicians across all specialties, according to the American Medical Association. This is up from 28.3% in 2007.
According to the American College of Graduate Medical Education, women make up 47.3% of residents and fellows, which has increased from 44.6% in 2007.
For the first time ever, the Association of American Medical Colleges reported that women constitute the majority of medical students at 50.5%.
Pediatrics and obstetrics/gynecology are the leading subspecialties for women physicians, at 65% and 60.5% respectively. Historically, these specialties have been largely comprised of women so there are other specialties where growth and advancement in gender and racial diversity are still needed.
Notable Women Physicians in Medicine
Additional Resources
American Medical Association: Women Physicians Section
American Medical Association Ed Hub: Supporting Women in Medicine CME Course (11.5 CME credits)
Changing the Face of Medicine: Celebrating America's Women Physicians
Association of American Medical Colleges: Group on Women in Medicine and Science
American College of Physicians: Women in Medicine
American Medical Women's Association