How will you thank the doctors in your life on March 30th, 2023?
National Doctors Day is coming up on March 30th.
While every day is an opportunity to appreciate the doctors in our lives, March 30th is dedicated every year to take time specifically to thank the doctors that provide high quality, life-saving care.
Doctors have sacrificed much of their time and effort to education and residency training so they can provide the best care for their patients. Did you know, according to the American Medical Association, that in addition to an undergraduate degree, physicians:
Complete an additional 4 years of graduate-level education
Train an additional 3-7 years in residency/fellowship training (depending on specialty)
Log on average 12,000-16,000 patient care hours through training
While this can vary, typically physicians work an average of 40-60 hours per week. This is not just limited to the amount of time spent with patients. In fact, many physicians report that direct patient care, unfortunately, consumes the least amount of their day. Additional tasks include:
Immense amounts of paperwork and completing EHRs
Running tests and reviewing results
Meetings
Rounds
Calling in referrals for specialties
Continuing medical education for maintaining licensure requirements
…and many others!
Often additional tasks vary depending on the clinical setting for the physician such as inpatient, outpatient, or private practice.
So what are some ways that you can send a thank you to your doctor?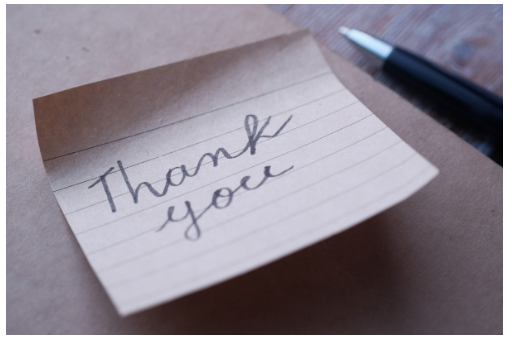 Send a handwritten note or email to them at their office. Just knowing you took the time to think about them and send appreciation will put a smile on their face!
Send flowers, cookies, or a fruit basket to their office! Doctors (and their colleagues!) always appreciate a treat to enjoy at the office.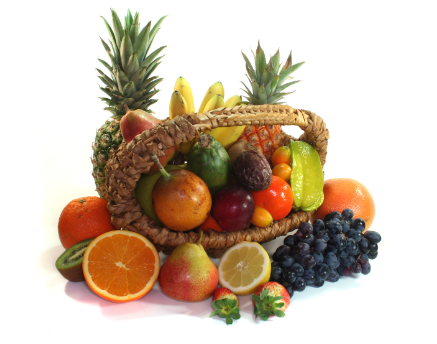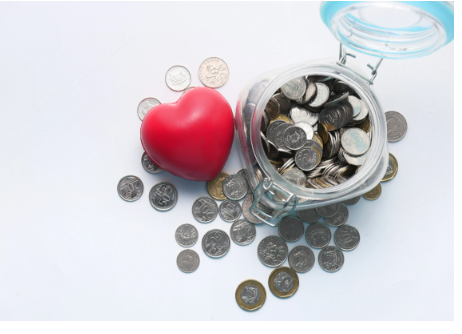 Make a donation to a charity or organization that is near and dear to their hearts. Many doctors have passions closely related to the field of medicine that they chose to specialize in.
Contact your physician's healthcare or clinic administrator to see if they are doing something for their physicians that you can participate in. Or send them a note to acknowledge the hard work and dedication that your physician brings to your care.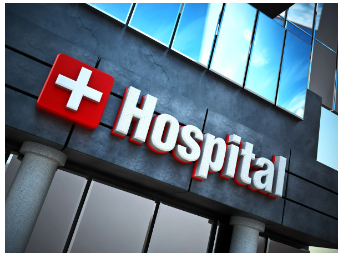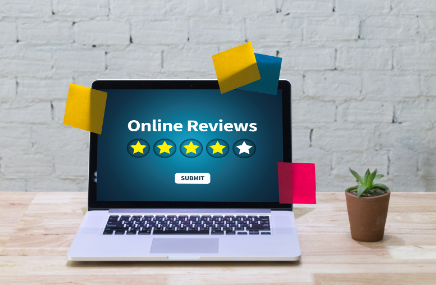 Post a kind review about them online. Many new patients seeking to establish care with a doctor or find a specialist start online to see reviews from other patients. Positive notes and comments are a way to show your appreciation for your doctor.